Fallout
The Fallout series is set in a divergent, anachronistic future. This future resembles the picture the American population had during the 1940s to the 1960s. The theme is very similar to the classic cartoon series The Jetsons. In this alternate lapse of time, the transistor was not invented and nuclear energy has developed at lightning speed after World War II, providing the American citizen with science-fiction-like technologies, enabling advanced robots, nuclear-powered cars and other futuristic technology to be used. next to 1950s-era computers and other furniture.
You can't find what you are looking for? We are happy to help you . You can always send an email to [email protected] or call us +32 3 232 31 72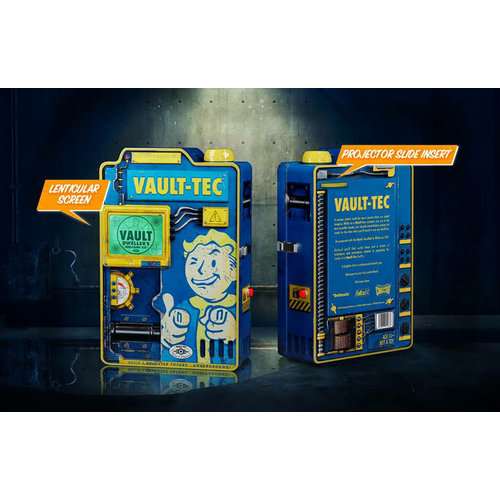 preorder deadline has ended, please contact us first
Available 2023 Q1
Read more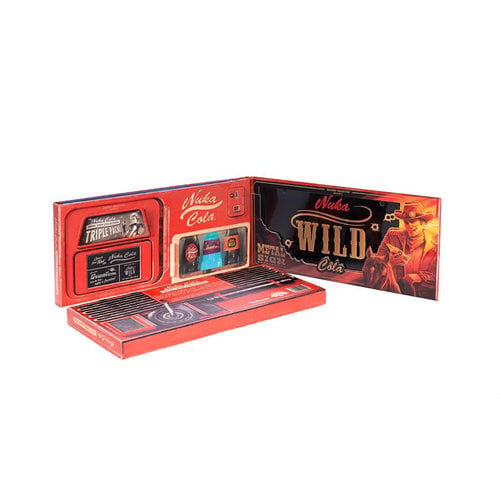 Pre-order ended contact us for more info.
Available 2023 Q1
Read more