Jaws
Jaws Collectibles - For True Shark Fans!
Dive into our deep sea of Jaws collectibles and bring the ocean's thrill home. From shark figures to film props, you'll find the perfect Jaws memorabilia here.
What We Offer:
Exclusive Merchandise: Discover our exclusive Jaws merchandise to expand your collection.
Film Memorabilia: Dive into the world of Jaws with our collection of classic and modern film posters.
Collectible Figures: Bring the shark to life with detailed Jaws collectible figures.
Quality and Customer Satisfaction: Our collectibles are of the highest quality to ensure your satisfaction.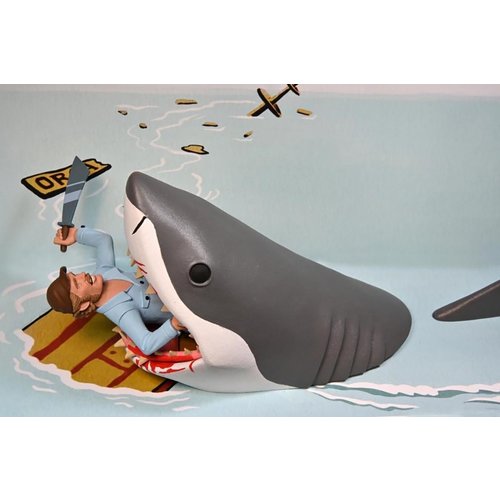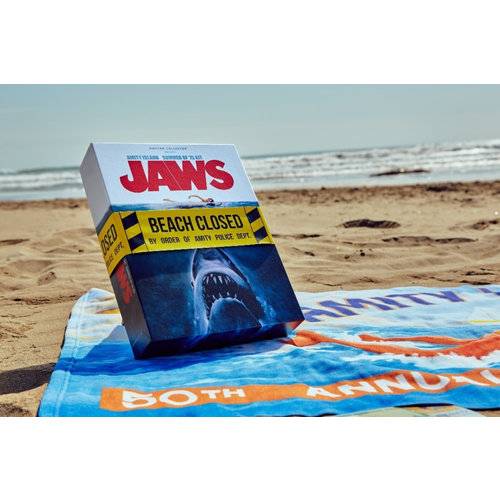 dr.collector
Article code
DRCODCJAWS01
'Would you dare to spend a vacation on Amity Island?'
Read more