Living Dead Dolls
Kijk niet weg...
Vind je niet wat je zoekt? We helpen jou graag verder. Je kan altijd een mail sturen naar [email protected] of bel van ma tot zaterdag naar +3232323172


Pre-order: 13-12-2022
Available 2023 Q4
Lees meer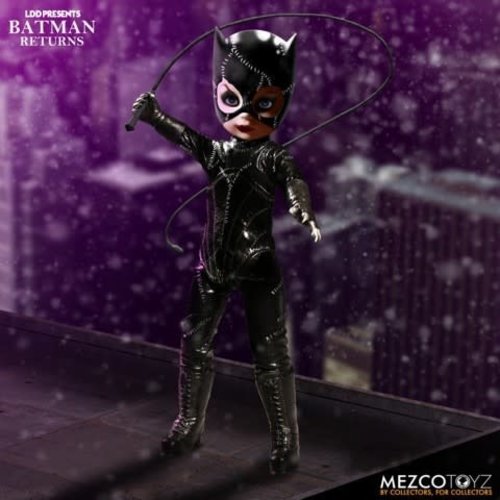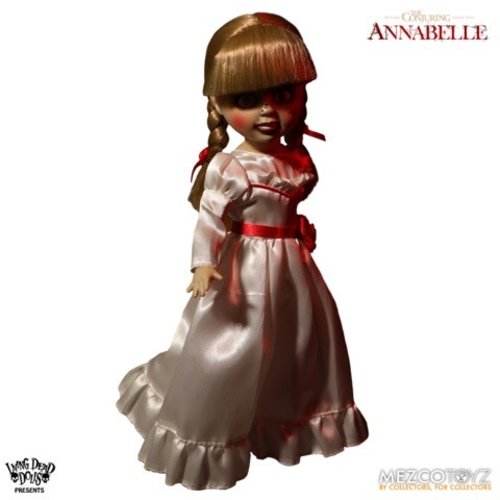 Living dead doll of annabelle from the conjuring and annabelle creation.
Lees meer