Fallout
De Fallout-serie speelt zich af in een divergente, anachronistische toekomst. Deze toekomst lijkt op het beeld dat de Amerikaanse bevolking had gedurende de jaren '40 tot '60. De thematiek heeft veel weg van de klassieke tekenfilmserie The Jetsons. In dit alternatieve tijdsverloop is de transistor niet uitgevonden en heeft na de Tweede Wereldoorlog nucleaire energie een razendsnelle ontwikkeling doorgemaakt en zo kan de Amerikaanse burger worden voorzien van science-fictionachtige technologieën, daardoor zijn er geavanceerde robots, kernenergie-aangedreven auto's en andere futuristische technologie te zien naast 1950-tijdperk computers en ander meubilair.
Vind je niet wat je zoekt? We helpen jou graag verder. Je kan altijd een mail sturen naar [email protected] of bel van ma tot zaterdag naar +3232323172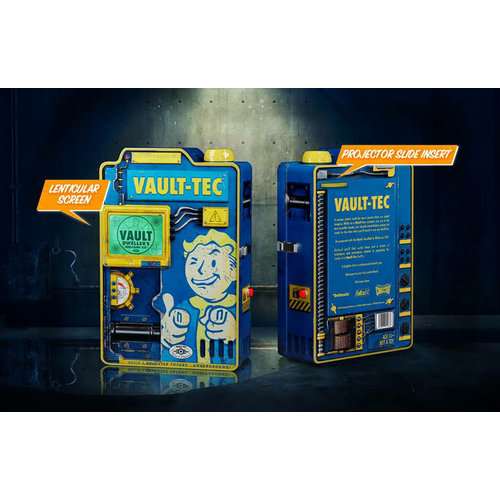 preorder deadline has ended, please contact us first
Available 2023 Q1
Lees meer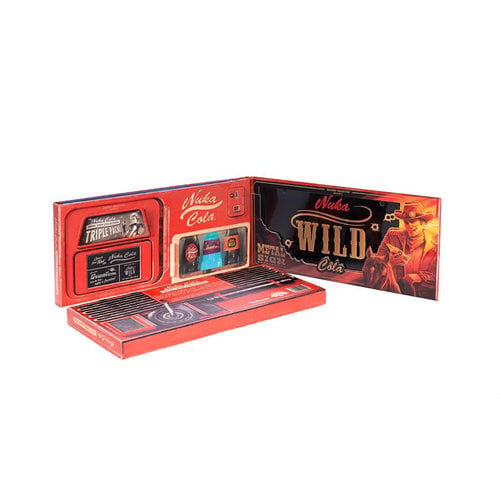 Pre-order ended contact us for more info.
Available 2023 Q1
Lees meer