Producten getagd met propreplica
Pre-order ended contact us for more info.
Available 2022 Q2
Lees meer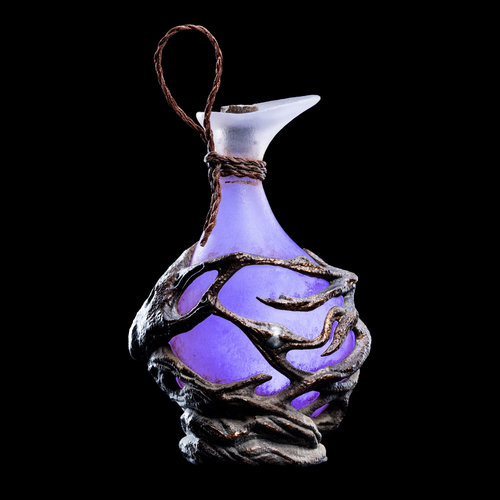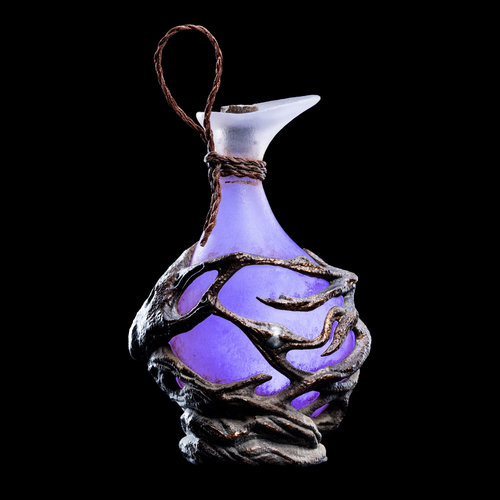 Skeksis: "Emperor, I beg you to reconsider. To more essence we consume , the weaker the Crystal grows, the greater the imbalance, the faster the Darkening spreads."
Lees meer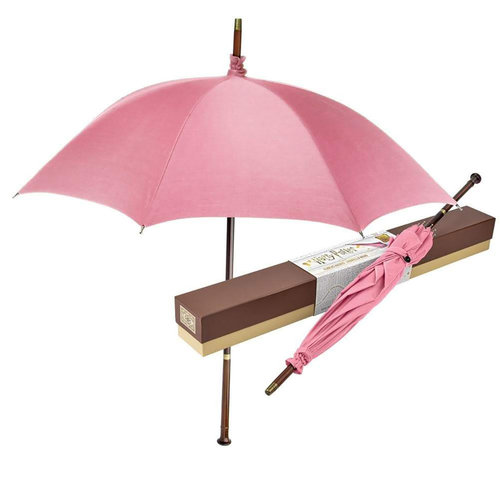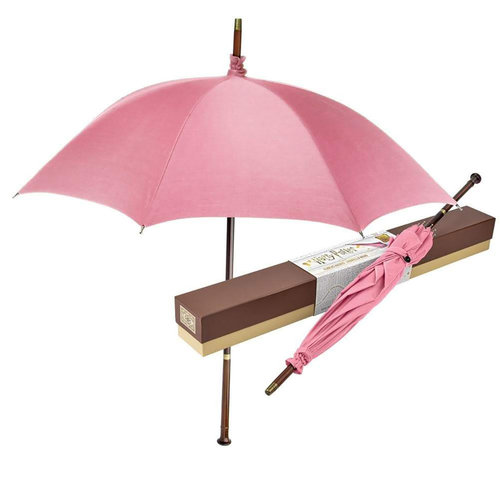 "Well, yeh might've bent a few rules, Harry, bu' yeh're all righ' really, aren' you?"
Lees meer