Producten getagd met controllerholder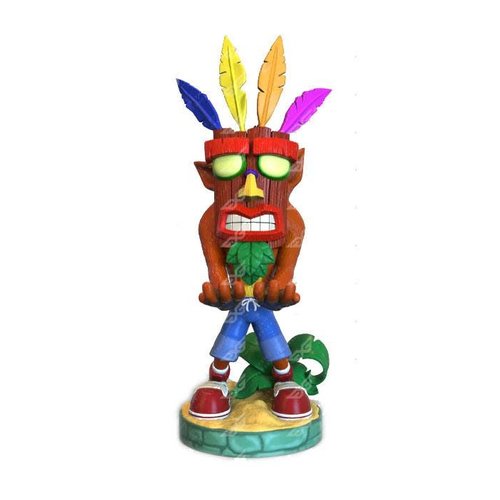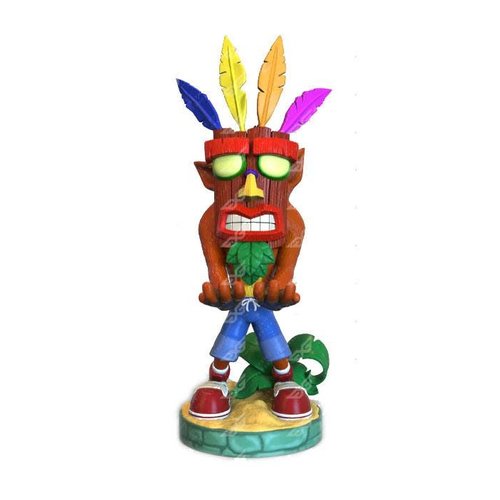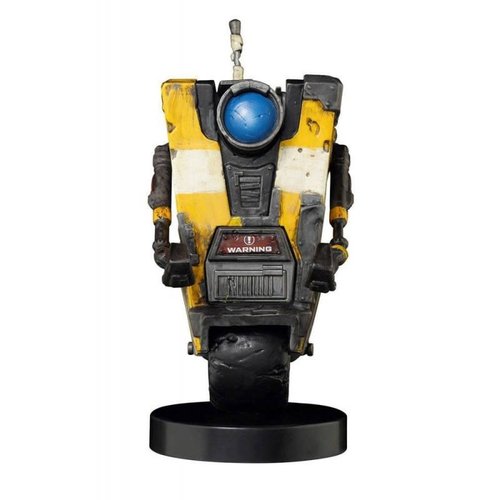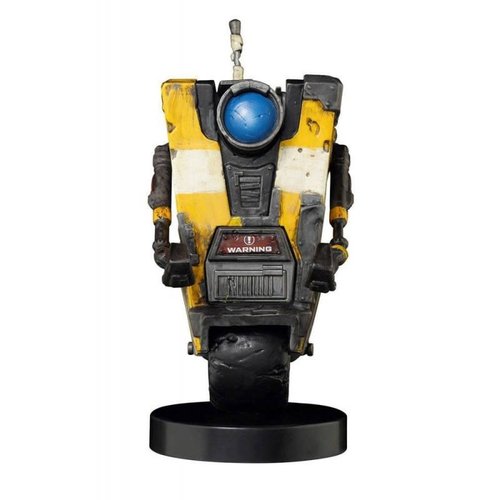 "I LIKE MY ENEMIES HOW I LIKE MY COFFEE, IN THE BUTT." "Anyway the moral is, you're a total bitch." "I must've been horrifyingly cruel to puppies in a previous life to receive this kind of treatment." "I'm ready, yank me."
Lees meer
"You have gotten my attention, Uka Uka. What kind of diabolical scheme did you and Doctor Cortex have planned this time?"
Lees meer