Madballs
Madballs and some of the scariest names in the game bring you freaky, frightening fun in the all new Madballs Horrorball foam series! These monstrous mashups combine the Madballs platform you know and love with the terrifying villains from the Aliens, Predator, Friday the 13th, Texas Chainsaw Massacre and Nightmare on Elm street franchises. Add all 6 to your collection and make it hauntingly horrorball!
Weight :
50 gram
Package Dimensions :
5cm x 10cm x 10cm (LxWxH )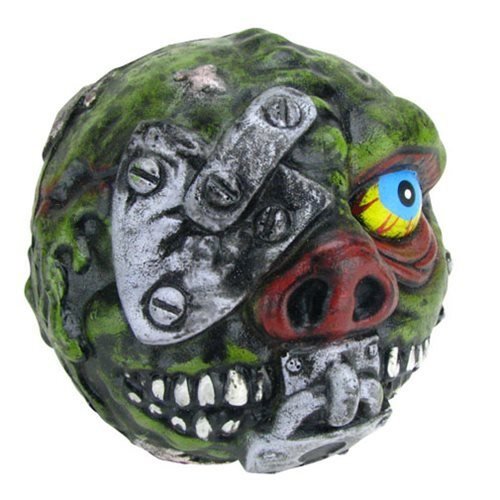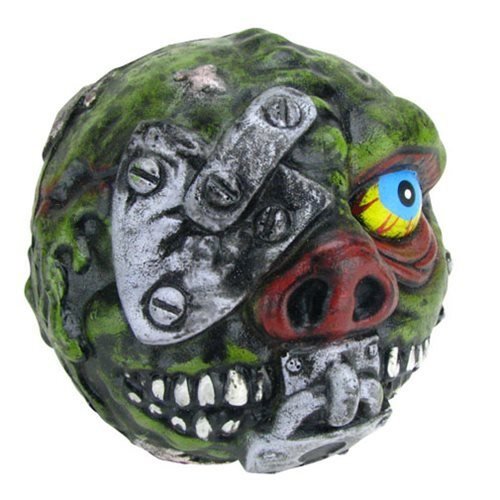 Get ready to get gross for one and gross for all!
Lees meer