Toy Story
Het werd geproduceerd door Pixar en Walt Disney Pictures.
Het bestaat vooral uit 4 langspeelfilms, 2 televisieseries, 6 korte films en een aantal computerspellen.
John Lasseter is de geestelijke vader van deze franchise.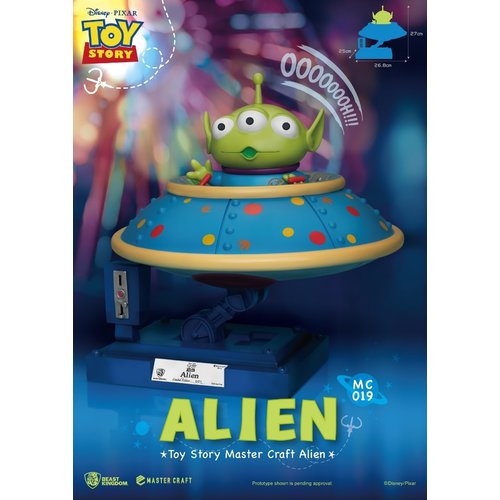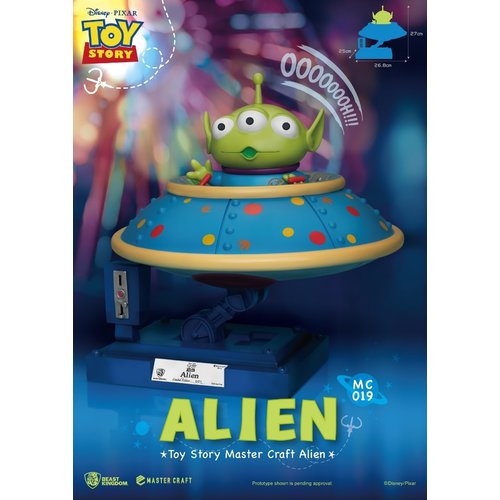 A fully upgraded, enlarged version of Toy Story's lovable Three Eyed Aliens, ready to rock your world!
Lees meer