Doctor Who
Bereid je voor op wat wibbly wobbly timey whimey stuff terwijl je de enigmatische Doctor en zijn metgezellen volgt op hun avonturen door tijd en ruimte!
Kunt u niet vinden wat u zoekt? Wij helpen u graag verder. Je kan altijd een mailtje sturen naar [email protected] of ons bellen van ma tot za van 11 tot 18 uur ++ 32 3 232 31 72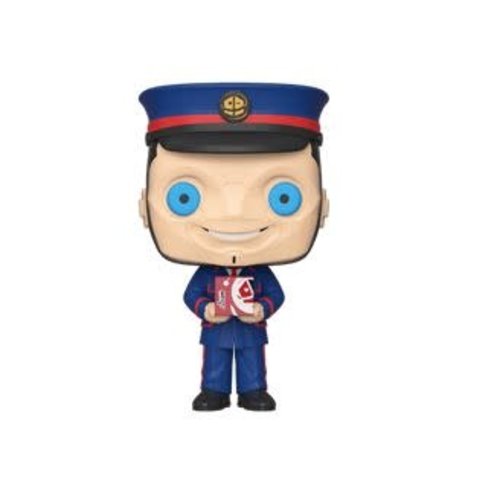 Merchandise based on the Doctor Who Series.
Lees meer