The Dark Crystal
The Dark Crystal is a fantasy movie made in 1982 by the legendary Jim Henson, whom we all know from The Muppet Show, and his counterpart Frank Oz.
Like many other works from Jim was this one made entirely out of puppets, although there are no Muppets featured.
Fun fact: Jim Henson makes a distinct difference between "creatures" and "Muppets".

Indulge yourself in the ancient story and fight between good and evil!

Didn't find the specific item you were looking for?
Do not hesitate to contact us!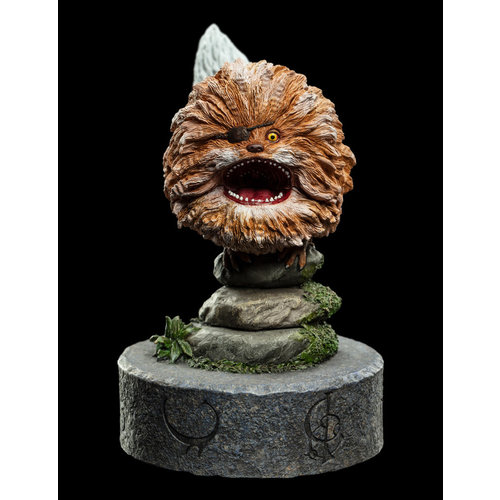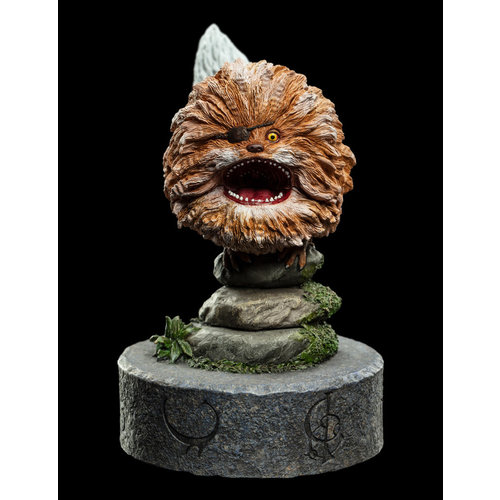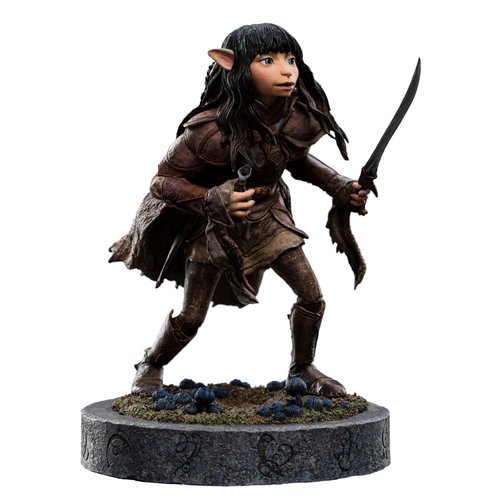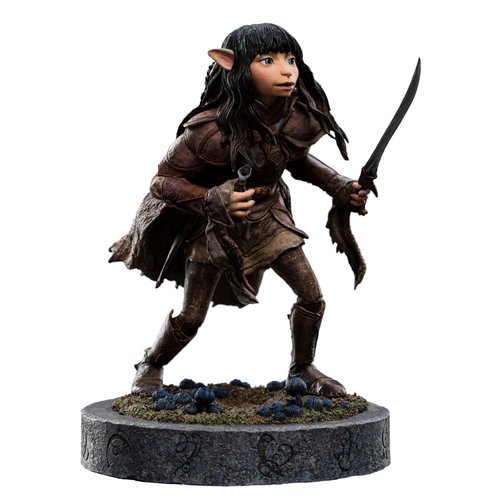 WETA Workshops
Article code
FANS62-01-03000
A young Gelfling warrior in the Castle of the Crystal, Rian aspires someday to be captain of the Guard, like his father Ordon.
Read more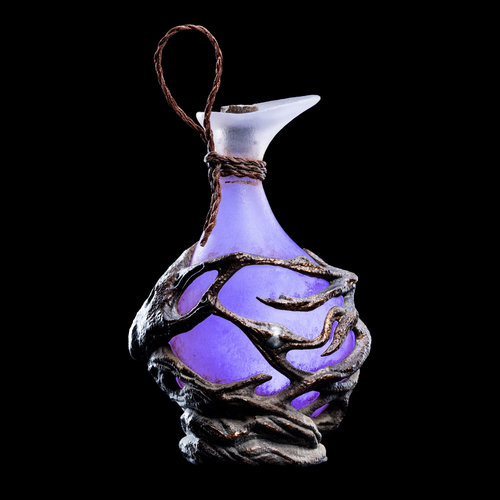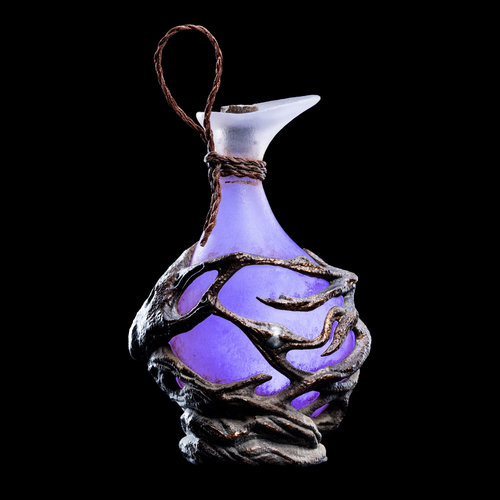 Skeksis: "Emperor, I beg you to reconsider. To more essence we consume , the weaker the Crystal grows, the greater the imbalance, the faster the Darkening spreads."
Read more