On May 25, 1983, the third and final film of the original Star Wars trilogy was released: Return of the Jedi. Now, 40 years later, this film remains an iconic and beloved part of the Star Wars saga. Let's take a look at what makes this film so special and why it still plays such an important role in pop culture.
Return of the Jedi continues the story of Luke Skywalker, Princess Leia, and Han Solo as they continue their fight against the evil Empire. The film begins with an attempt to rescue Han Solo from the infamous crime lord Jabba the Hutt. This is an important prelude to the film's climax, in which the heroes of the Rebel Alliance have their final confrontation with the Empire.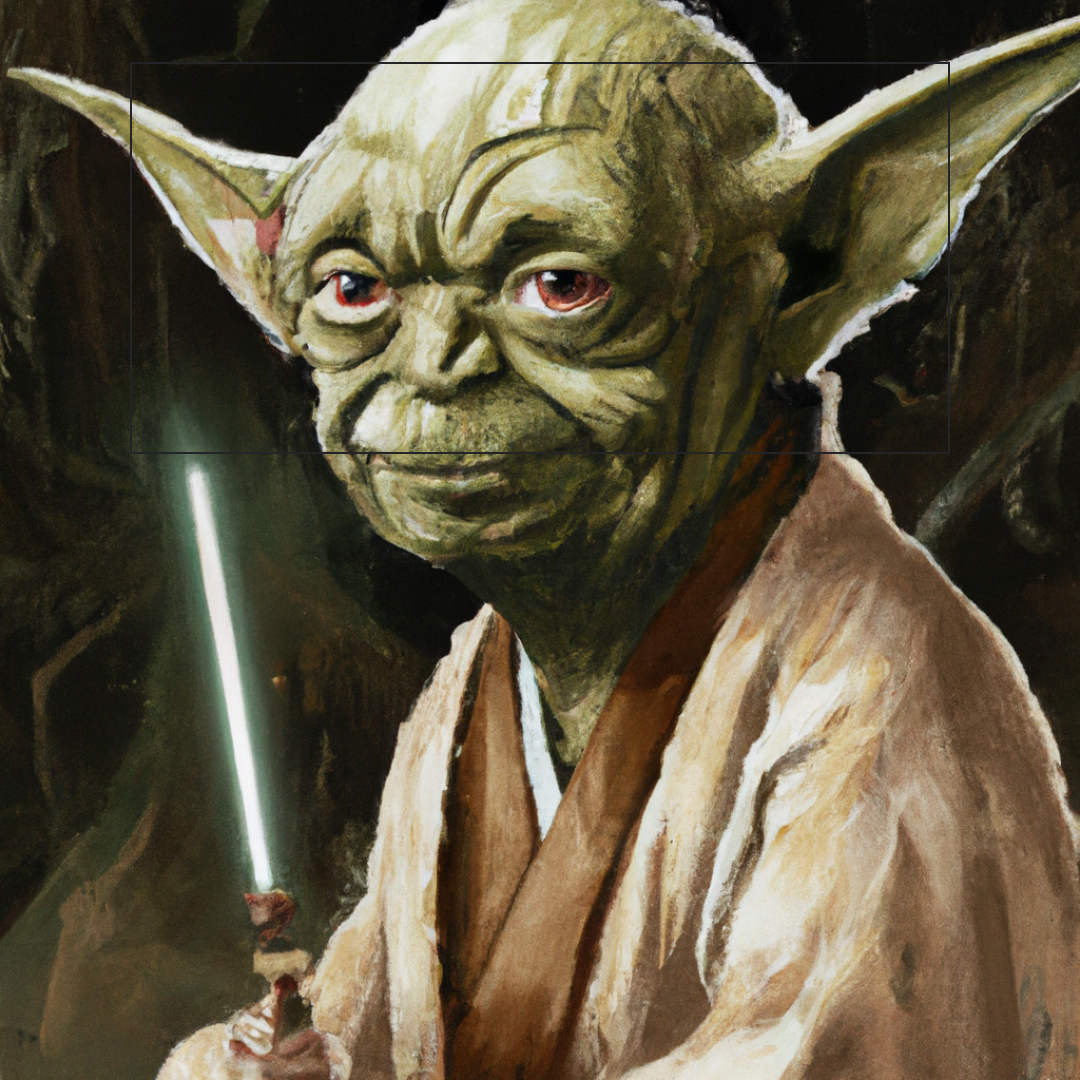 One of the key aspects of Return of the Jedi is its excellent cast. Mark Hamill, Carrie Fisher, and Harrison Ford bring their characters to life with passion and charisma. But it's not just the main cast that shines; the supporting roles are also highly memorable. Who can forget the charming Lando Calrissian (played by Billy Dee Williams), or the menacing Darth Vader (played by David Prowse and voiced by James Earl Jones)?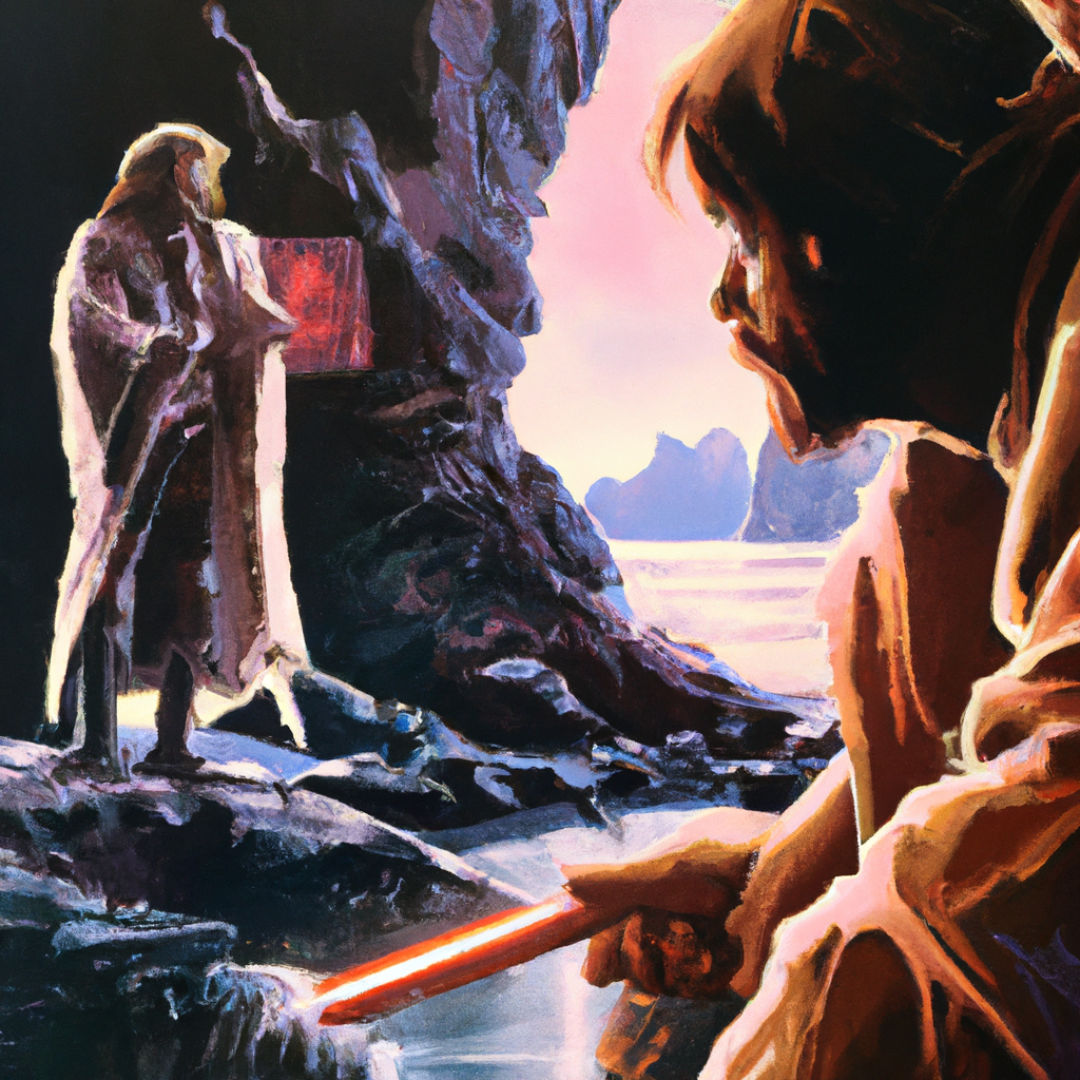 Another standout aspect of Return of the Jedi is its visual style. Director Richard Marquand and his team created a vibrant and colorful world filled with bizarre aliens and exotic locations. The design of the characters and costumes is impressive and memorable. And of course, there are the iconic scenes, such as the battle on the forest moon of Endor, in which the Rebels destroy the Empire's latest superweapon, the Death Star II.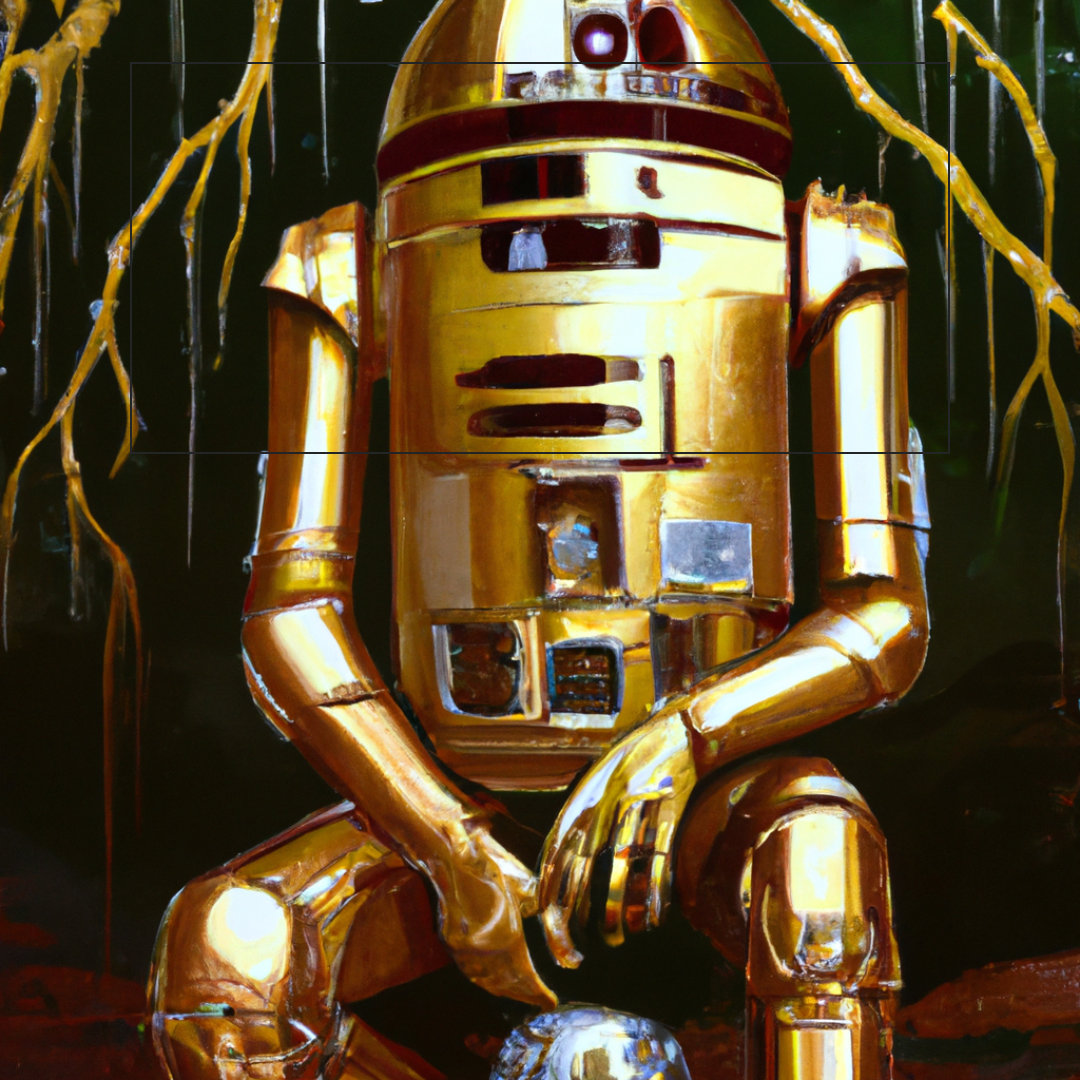 But what really sets Return of the Jedi apart from the other Star Wars films is its emotional depth. It's the film in which we finally get the long-awaited revelation about Darth Vader's true identity and his connection to Luke Skywalker. This revelation leads to one of the most memorable moments in the entire saga, in which Vader pleads with his son to save him from the dark side.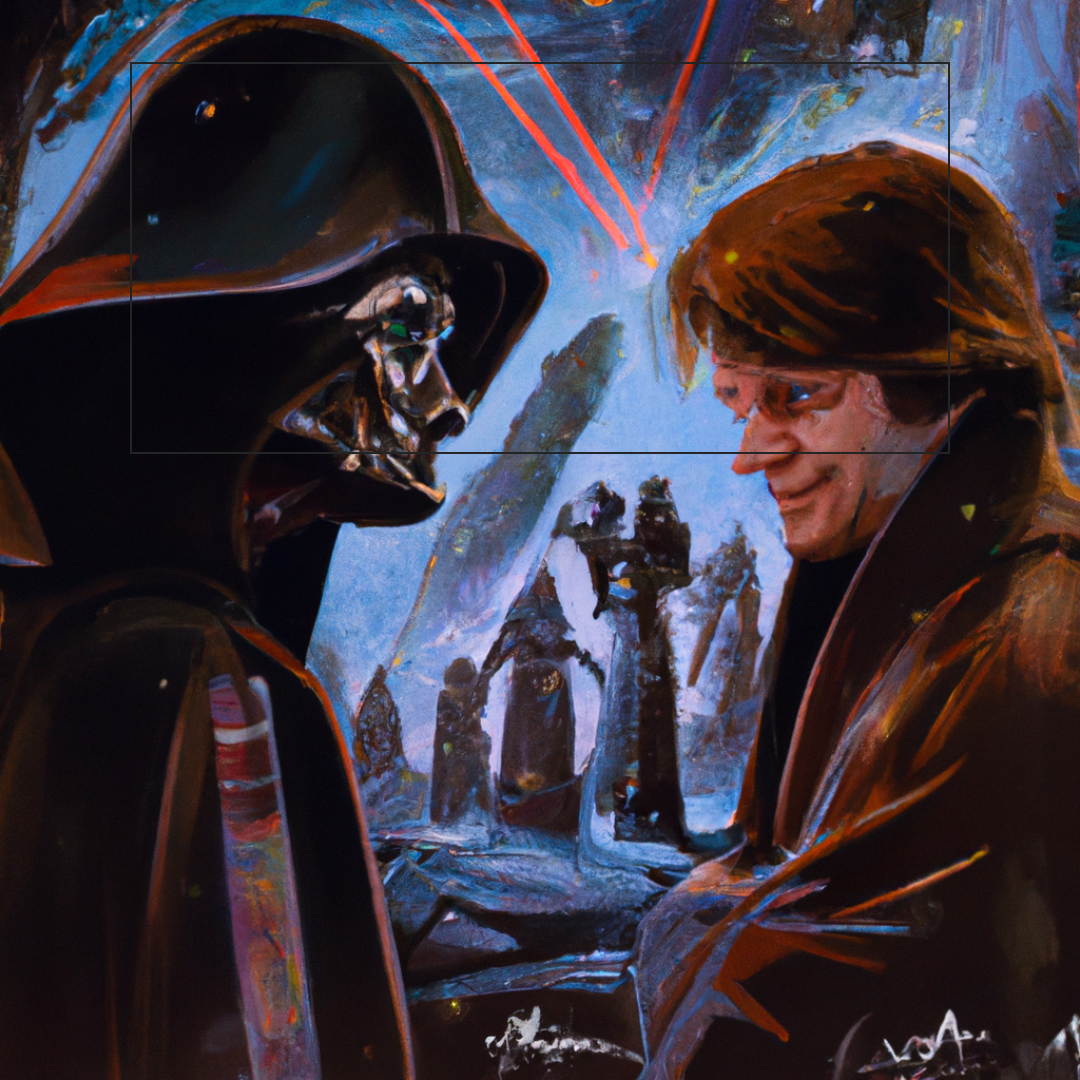 But Return of the Jedi is also the film in which we say goodbye to some of our favorite characters. The tragic fate of Yoda and the heroic death of Obi-Wan Kenobi are followed by the death of the vulnerable and beloved Ewok, who sacrifices his life for the cause of the Rebels.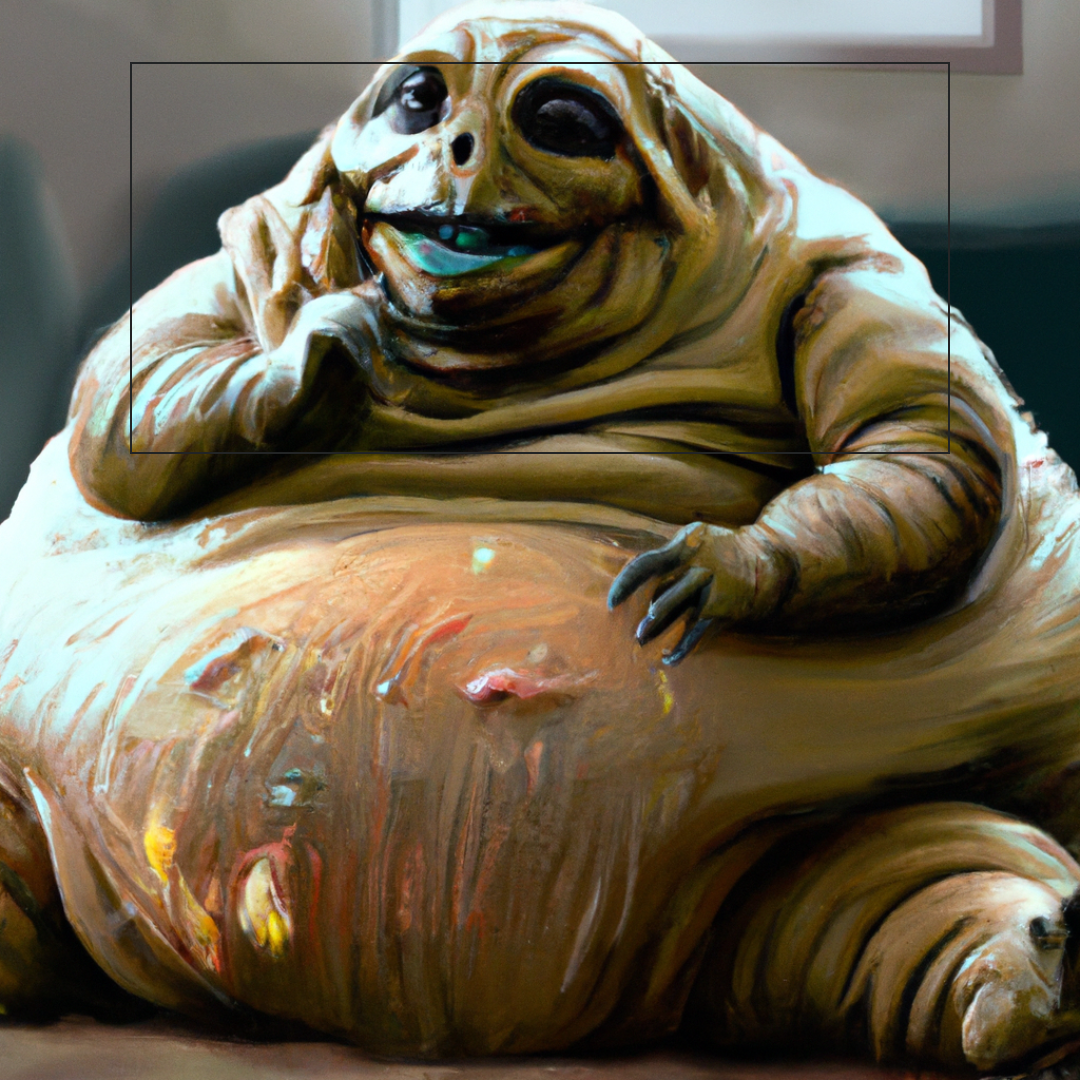 All in all, Return of the Jedi remains an important part of the Star Wars saga. It's a film that shows us the power of friendship, family, and sacrifice. It's a film that makes us think about our own choices and paths in life. And it's a film that continues to inspire and entertain us, even after 40 years. Let's hope that the Force will be with us for many years to come.
Check here our Star Wars merch