Are you a fan of the FANS? Then create your loyalty card because it comes with a host of benefits.
Receive a newsletter every Saturday highlighting a host of (new) products.
Save points when purchasing products. From x amount of points you can receive gifts or even get discounts.
Discover here how you can become a loyalty customer.
Surf to: www.fanssite.be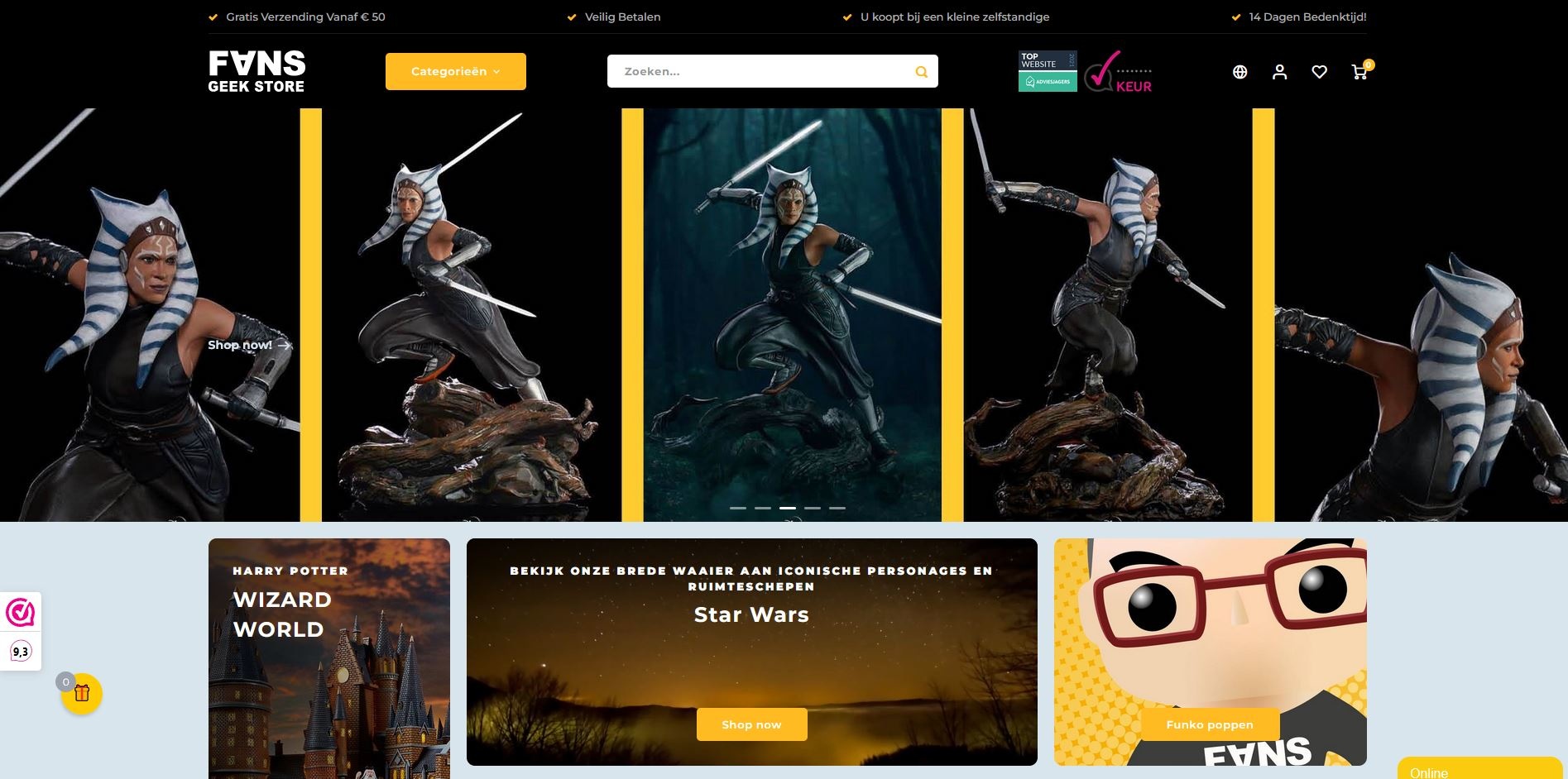 Create an account.
1.

2.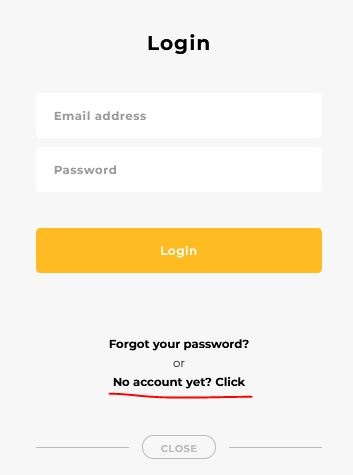 3. Enter your information.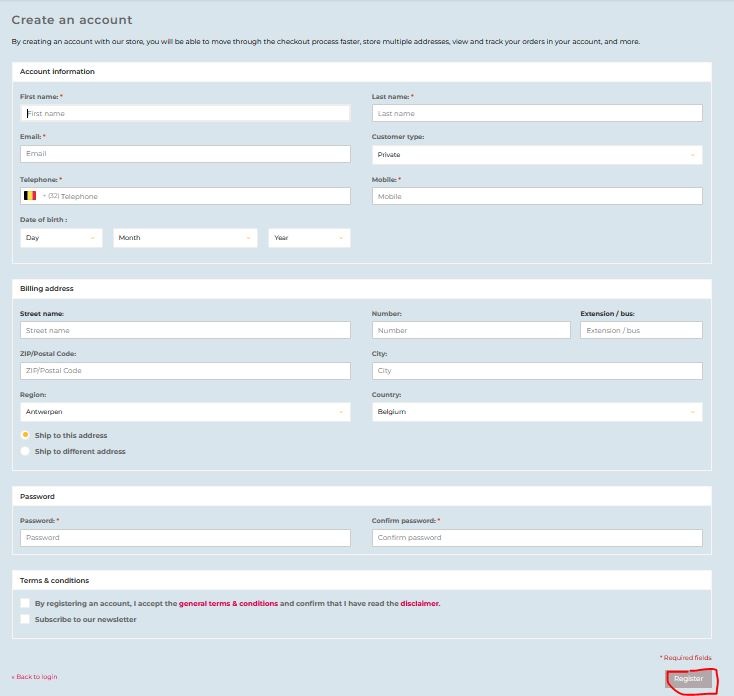 4. Don't forget to complete your registration.
The options once you have an account: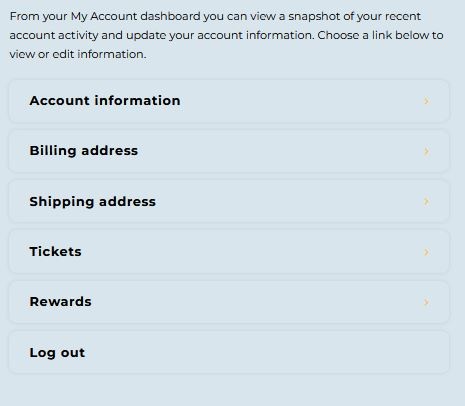 Go to rewards to learn more about what you can do with points saved.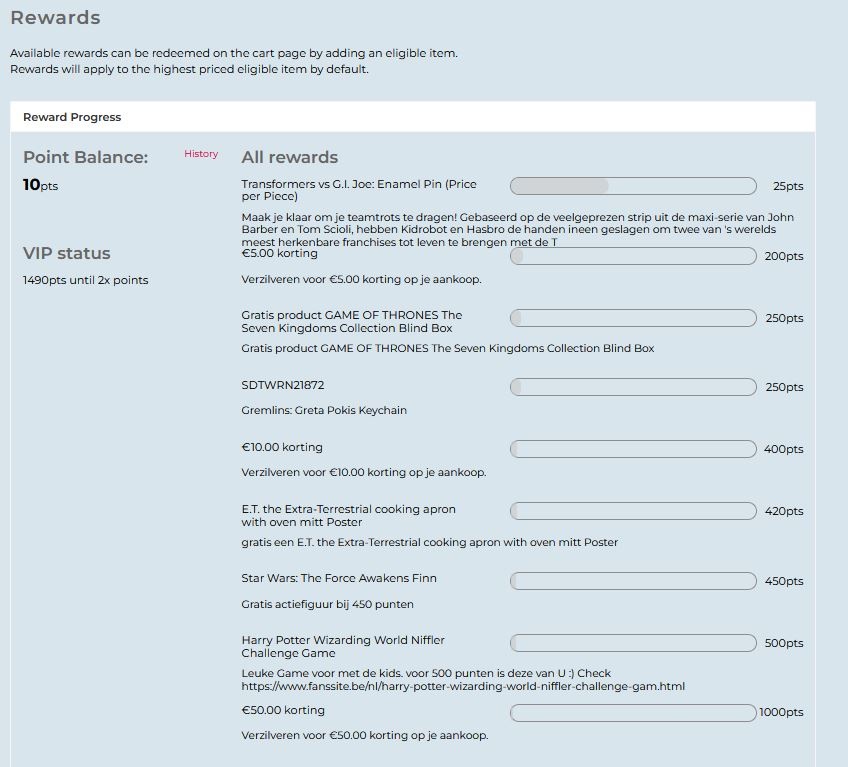 When you create a loyalty card, you get 10 points.
Each purchase gets you more points. At point balance, you can see how much you have already saved and at bars, you can see how close you are to getting a reward.
Be sure to let the store know you have a loyalty card, because then you can also earn points with your store purchases.
If you have any questions, we'd love to hear from you!
P.s. Want to know how to create a wishlist? Then be sure to check out the "How to create a wishlist" blog!