In August 2023, a new series will be coming to Disney Plus called "Ahsoka." This series will focus on the character Ahsoka Tano from the Star Wars franchise and will be produced by Dave Filoni, who previously worked on the animated series "Star Wars: The Clone Wars" and "Star Wars Rebels."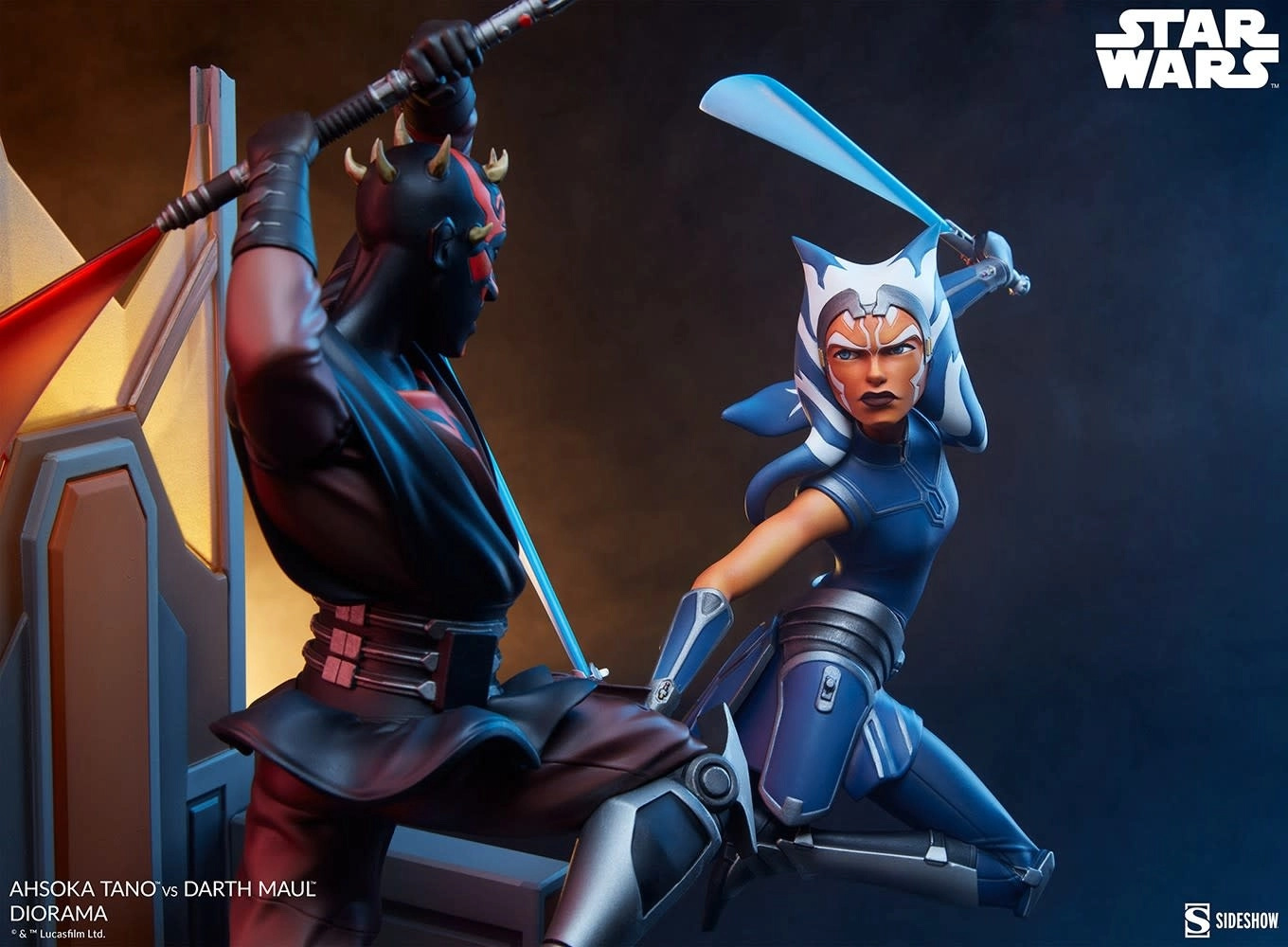 Ahsoka Tano is a character who was first introduced in "Star Wars: The Clone Wars" as a Padawan learner of Anakin Skywalker. She quickly became one of the most beloved characters in the franchise and even got her own storyline in the animated series "Star Wars Rebels." Now, she is getting her own series on Disney Plus, which fans around the world are eagerly anticipating.
Although not much is known about the plot of the series yet, it has been confirmed that actress Rosario Dawson will reprise her role as Ahsoka Tano, after playing her in the live-action series "The Mandalorian." It is also known that Dave Filoni will be the showrunner for the series, and he is collaborating with Jon Favreau, who serves as executive producer.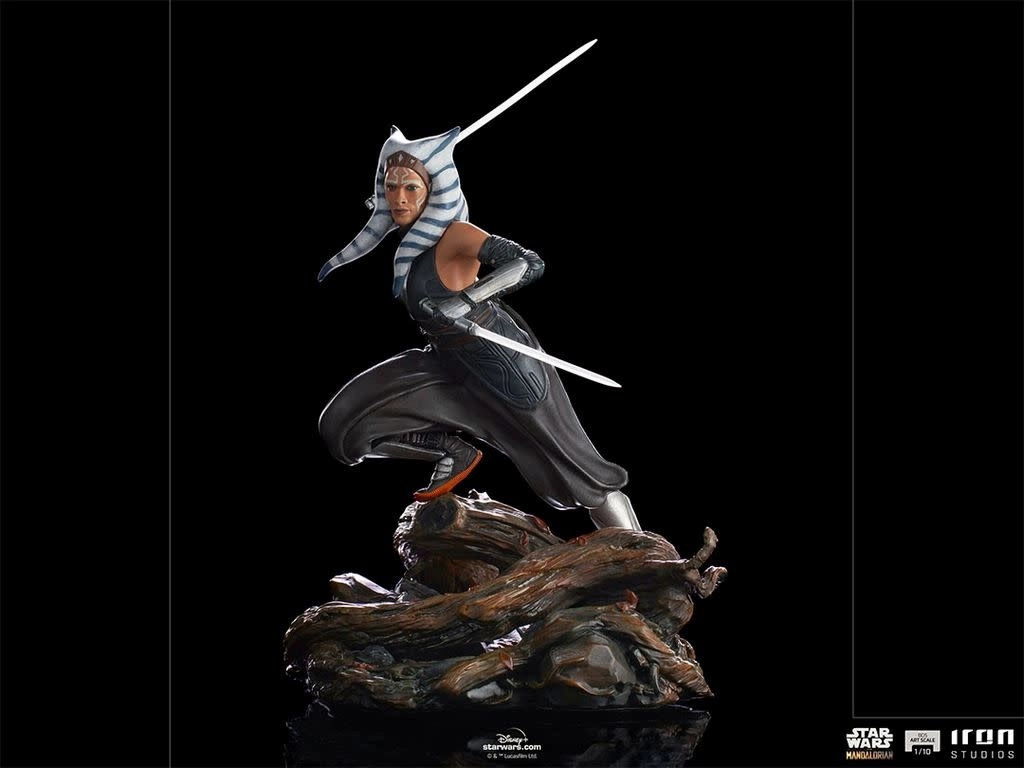 The announcement of "Ahsoka" has excited many fans, especially since the character has been so beloved for so long. It gives fans the chance to learn more about Ahsoka's adventures and see how her story further develops. Additionally, it is another testament to Disney and Lucasfilm's commitment to expanding the Star Wars franchise and creating new and exciting content for fans of all ages.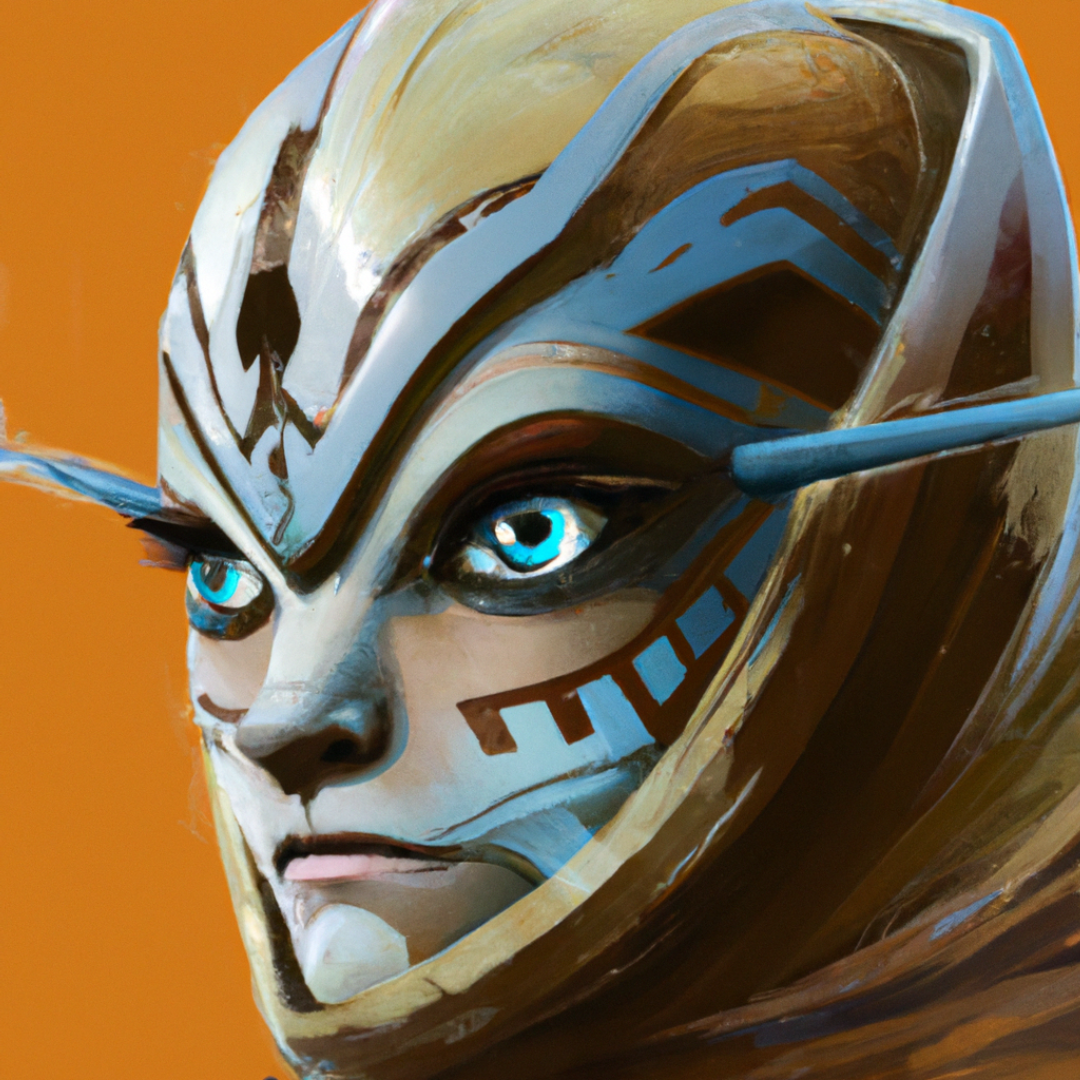 All in all, "Ahsoka" is one of the most highly anticipated new series coming to Disney Plus in 2023. With Dave Filoni and Jon Favreau on board, a talented cast, and a beloved character in the lead role, it seems like the series is poised to be a major hit among Star Wars fans. We can't wait to see what the future holds for Ahsoka Tano and her adventures in the Star Wars universe.
Check our Ahsoka Merch